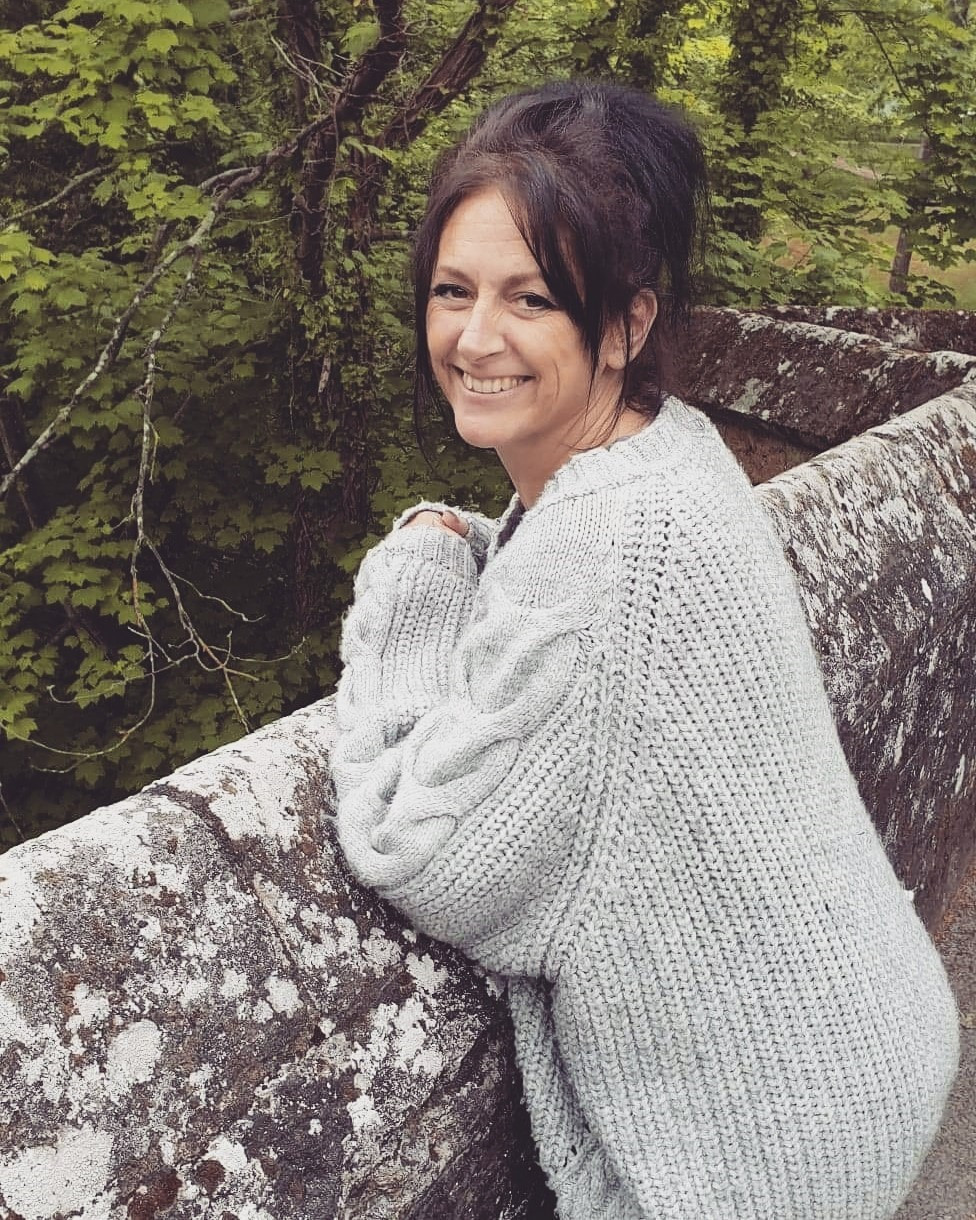 Janeen lives in coastal West Sussex with her two children & three dogs,
she is a founder & co-author of the Emotive Energy Balancing principle.
Her counselling is helping Guardians & Dogs to live in harmony together.

Offering canine guardians guidance and assistance in learning how to teach & train their dogs of all breeds, from puppy to pensioner, without anxiety.
Janeen is a certified mental health first aider as well as a dog trainer, she also holds certificates in reiki, specialising in animal reiki.
She takes a holistic approach meaning both you & your dog's physical & mental well being is considered as a whole throughout the entire teaching process. Her informal, non baffling & relaxed approach puts you at ease giving you the confidence to teach your dogs in a fun & relaxed way by keeping it as simple but as effective as possible.
Janeen found she loved & never tired of that moment when the guardians faces lit up as they had that moment of connection & felt ready to move forward to enjoy a lifetime of adventures together.